Parking Apartamentos Foz Atlântida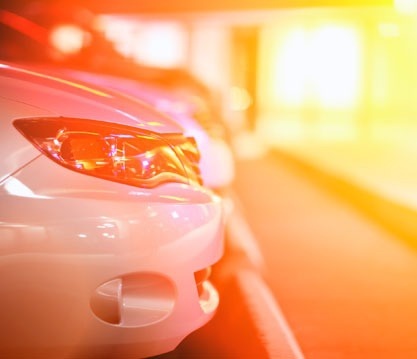 For your convenience, we have the option of parking on the street or in our garage. Below is the price list:
STREET PARKING

01/06 - 30/09
12,00€
01/10 - 31/05
5,00€

* Values ​​per day, per vehicle

Street parking consists of a parking barrier fixed to the floor with a key, in order to ensure that the place is always yours during the period of your stay.
In the case of street parking, we always charge a deposit of € 5.00 on handing over the key. The amount will be returned at the end with the respective delivery of the key at the reception.
It is not possible to make a parking reservation online.

For information on parking, please contact the Reservations Department on 281 510 864.